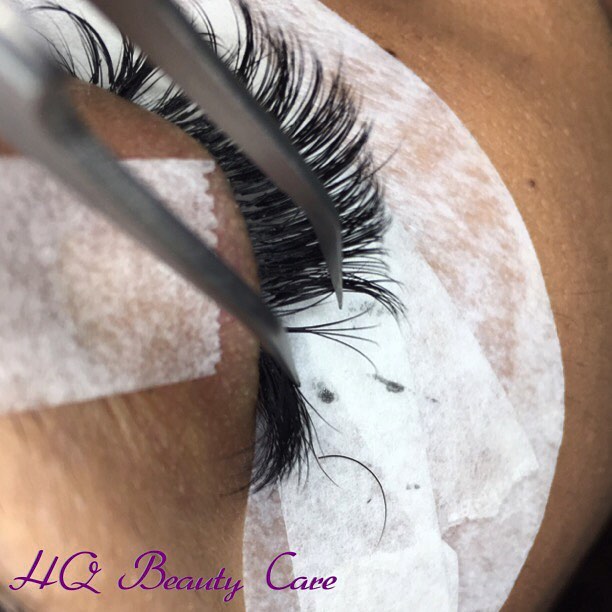 Lash extension refills. Please read carefully.
About Other Peoples Work
Unfortunately I DO NOT offer fills on other technicians work. I have experienced far too many issues with lashes that are a clumpy mess, applied incorrectly, improper lengths and curls etc. I take great pride in my work and I cannot guarantee work with lash sets that were not applied by me.
If you wish to have me remove the old lashes an apply a new set I would be happy to. I will not charge to remove the old set which would normally cost you $40.00. If booking a new set please let me know that you wish me to take the old set off.
About My Fill Work
Fills that are requested after four weeks will be determined by the amount of lashes remaining when you arrive for your appointment. If there is less then 30% you will need a FULL set, If I feel that there is enough remaining, I will do a fill.
If proper care is taken to prevent your lash extensions from becoming damaged thus falling off prematurely you may only need a fill at 4 to 5 weeks.
Classic Lash Fills
Mink / Silk lash fills
within 2 Weeks
$65+Tax
Between 2 to 3 weeks
$70+Tax
Between 3 to 4 weeks
$75+Tax
New set over 30 days +
Classic to Volume Lash Fills
Clients that originally received a new classic lash set from me but want a volume lash fill will be required to book this appointment regardless of how many weeks since your original full set was applied.
If your lashes are under 30% remaining then you will be required to have a new set of volume lashes.
Classic to volume fill
$130+Tax
Natural Volume Lash Fills 2D/3D
within 2 weeks or 14 days
$65+Tax
within 2~3 weeks or 15~21 days
$75+Tax
within 3~4 weeks or 21~28 days
$85+Tax
New Set over 32 days
Mega Volume Lash Fills 3D~6D
WITHIN 2 WEEKS OR 14 DAYS
$80+Tax
WITHIN 2~3 WEEKS OR 15~21 DAYS
$110+Tax
WITHIN 3~4 WEEKS OR 21~28 DAYS
$130+Tax
NEW SET OVER 32 DAYS
Lash Extension Removal
$40.00 without service
FREE with new lash service